Principal Investigator
Principal Investigator and group leader of the nephropathology research group of the Radboudumc.
Project leader / Postdoctoral fellow
Jitske is an expert on renal stem cell biology, bioengineering of kidney tubules and iPSC-derived kidney organoids cultures.
Tijmen van den Berge, MSc
Martijn van den Broek MSc
PhD candidate
Jennifer is a medical biologist.
Her research focuses on the molecular processes driving kidney tubule injury and repair
PhD candidate
Tijmen is a biomedical scientist. His research focuses on iPSC derived podocyte analysis and treatment of podocytopenia in idiopathic nephrotic syndrome
PhD candidate
Martijn is a medical biologist. Martijn investigates the molecular targets regulated by prednisone that are essential for successful podocyte recovery.
Team leader / Research Technician
Fieke is a research technician with a background in biochemistry & histology
and cell culture.

Senior Researcher
Dr. Dijkman is scientific researcher & lecturer at Radboud University Medical Centre Nijmegen & Erasmus University Rotterdam

Pathologist
Dr. Steenbergen works since 2001 as nephropathologist at the Radboudumc in Nijmegen.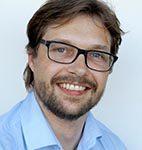 Bart Smeets PhD
Principal investigator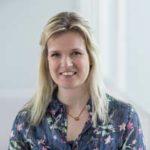 Jitske Jansen PhD
Post-doctoral fellow / Project leader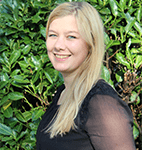 Jenny Eymael MSc
PhD candidate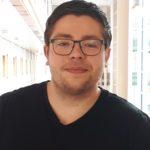 Tijmen van den Berge MSc
PhD candidate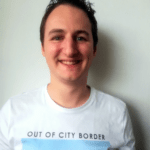 Martijn van den Broek MSc
PhD candidate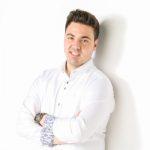 Gianluca di Giovanni
Research Technician

Fieke Mooren BSc
Research Technician / Team leader

Henry Dijkman PhD
Research Associate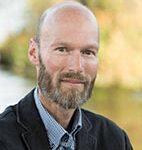 Eric Steenbergen MD PhD
Pathologist