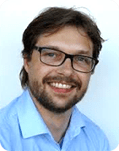 Bart Smeets PhD
Group leader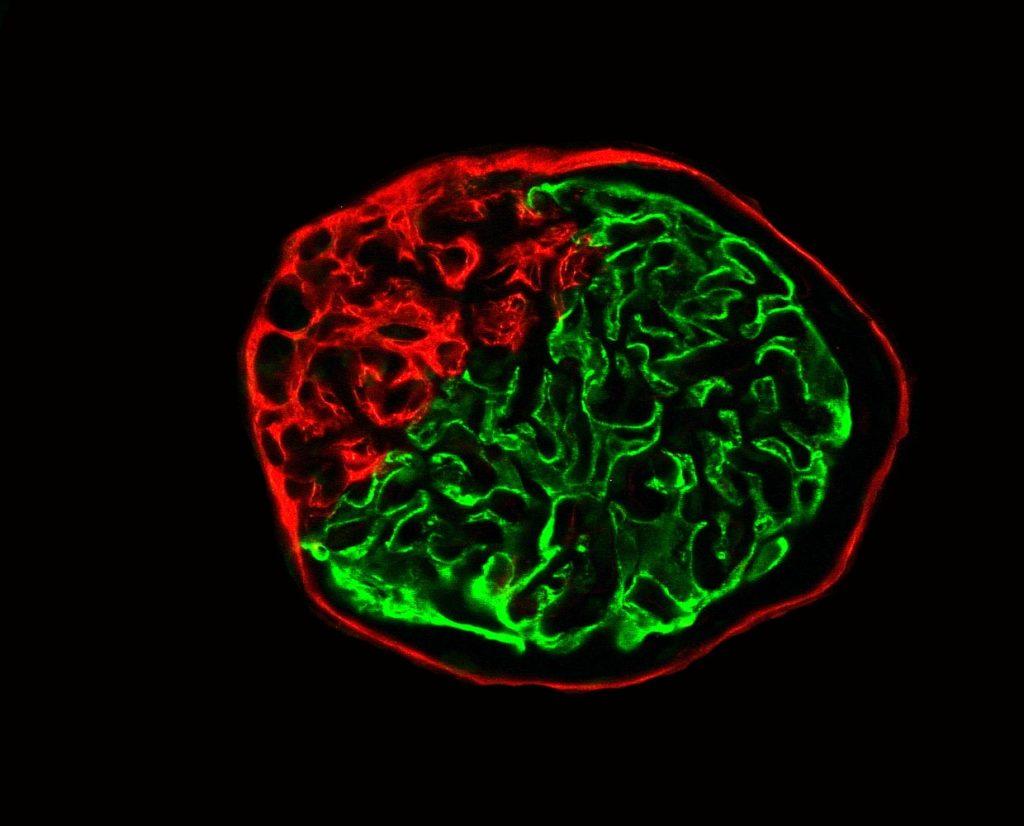 New treatment options for glomerulosclerosis
There are limited options for treatment of glomerulosclerosis available. In previous studies , we have shown that parietal epithelial cells (PECs), when activated, are crucially involved in the development of glomerulosclerosis. 
Our current studies are aimed to unravel the molecular mechanism driving PEC activation and subsequent glomerulosclerosis. The knowledge that will be acquired from these studies is necessary for the identification of new diagnostic and prognostic markers and of specific therapeutic targets.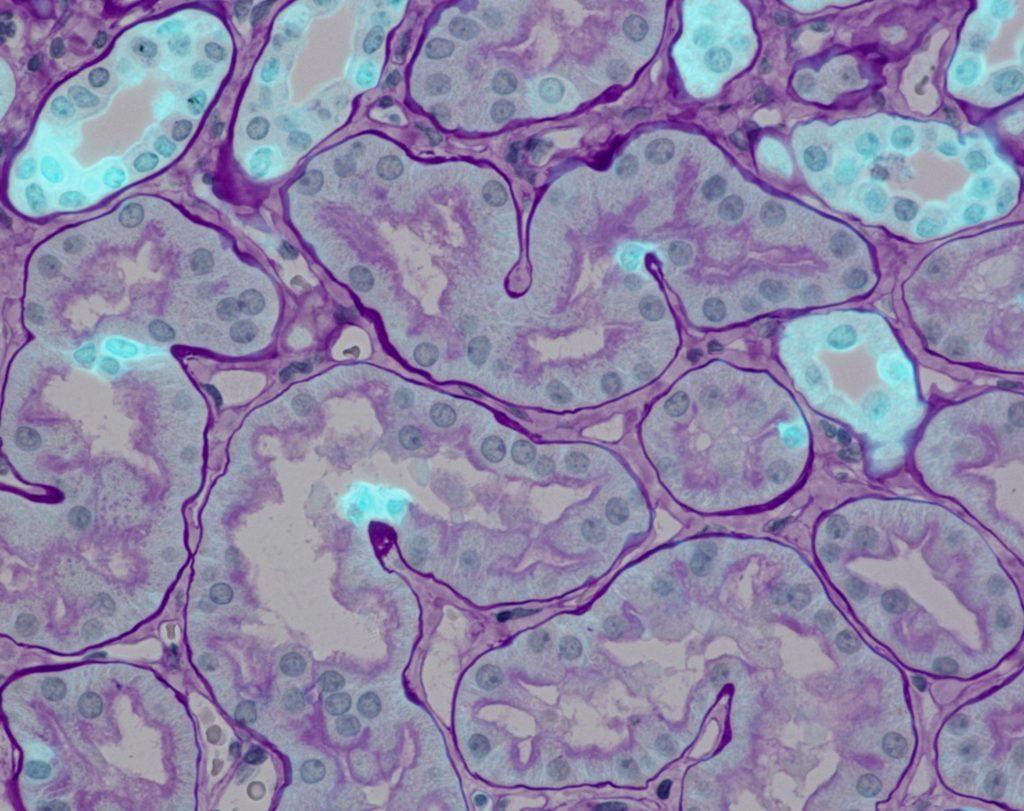 To understand proximal tubular cell regeneration
Tubular cell injury is a common finding in biopsies of patients with acute kidney injury (AKI), as well as in chronic kidney disease (CKD). Tubular cell injury occurs in response to a variety of renal insults, most commonly ischemia. 
We aim to identify the yet unknown molecular processes regulating tubule repair. A better understanding of the molecular processes is a prerequisite for the develomentof specific therapies for prevention and recovery of AKI/CKD.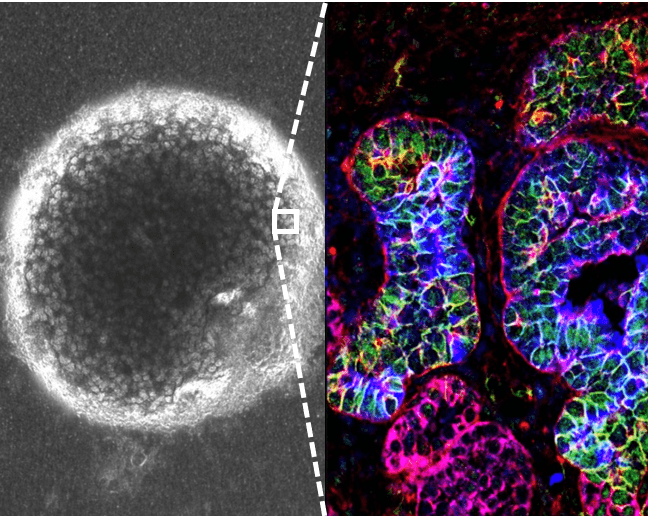 3D Kidney organoid cultures to model kidney disease
Recent advances in human stem cell-derived kidney organoid models have opened new avenues to model glomerular and tubular diseases in vitro. 
In the Smeets lab the kidney organoid model was succesfully implemented and used in various projects including the NWO ZonMW Veni Project of Dr. Jitske Jansen
 – VIDI grant ZonMw
– VENI grant ZonMw
 – Radboudumc Hypatia grant 
 – Dutch Kindey Foundation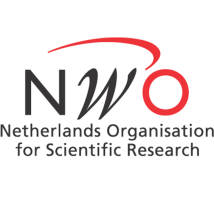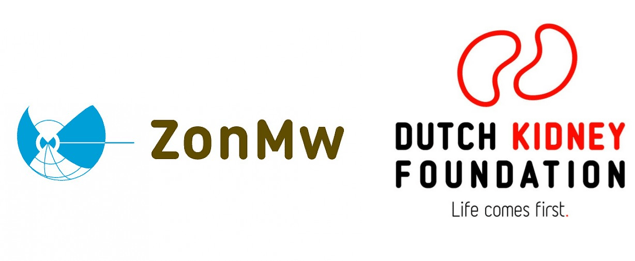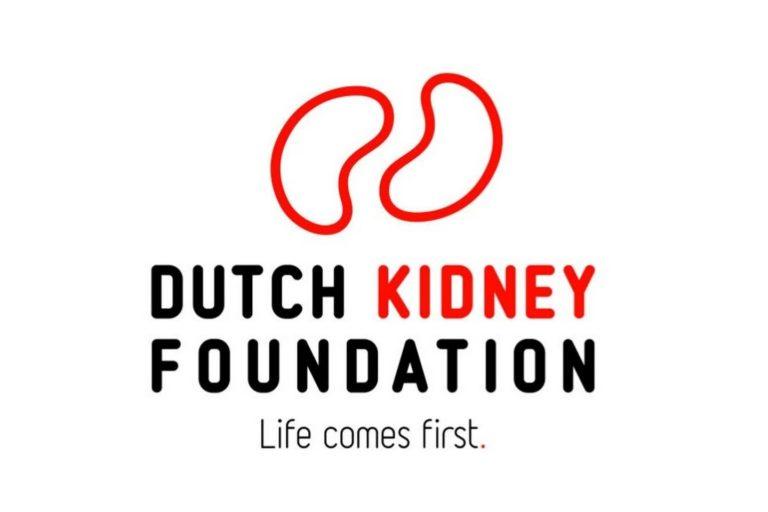 Over membraneuze nefropathie (MN) is de laatste jaren steeds meer bekend geworden. Toch blijven enkele belangrijke vragen onopgehelderd. Celbioloog Bart...
Read More